Open Pay

Openpay is a convenient way to manage your car maintenance expenses.
Openpay is available in store at Jeff Wignall Ford to offer our customers a convenient way to pay for your car's service or repairs, accessories or tyres.
Openpay is an interest free payment system that allows you to spread the costs associated with your vehicle's maintenance over smaller and more managable payments.
The benefits of using Openpay
Essentially Openpay allows you to carry out your regular car maintenance (be it servicing, new tyres or adding accessories) without having to pay the full amount upfront.
You can tailor your repayment plan to suit your budget over a 3, 6, 9 or 12 month period. It takes about 3 minutes to set up in-store. It is an easy, convenient and interest free alternative to delaying your repairs or having to come back to the dealership when you can afford it.
How does Openpay work?
Using Openpay is very easy. Simply follow the steps below to see how it's done.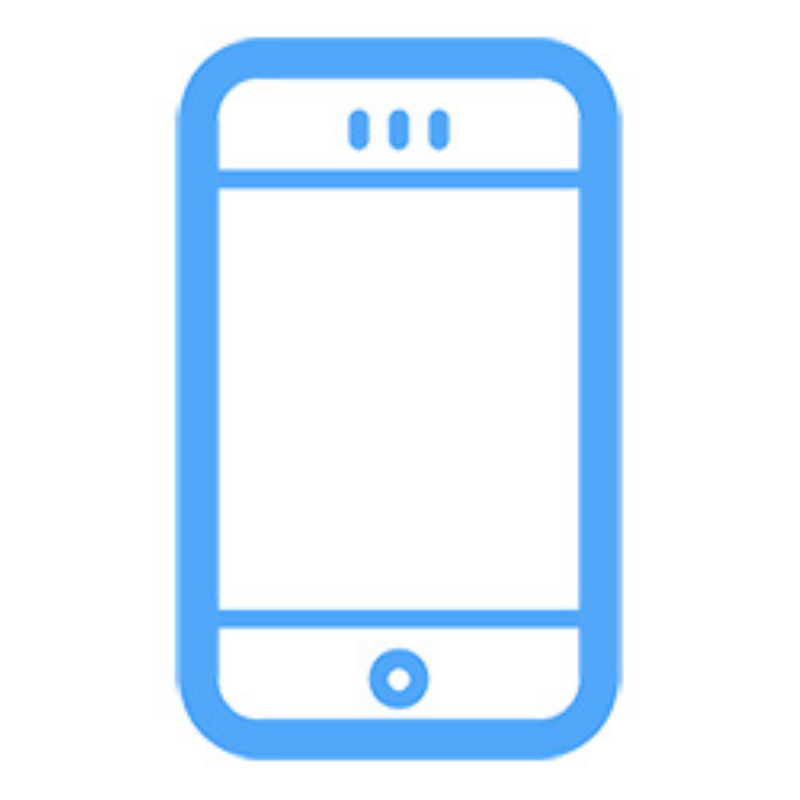 Step 1: Download the Openpay app from the app store.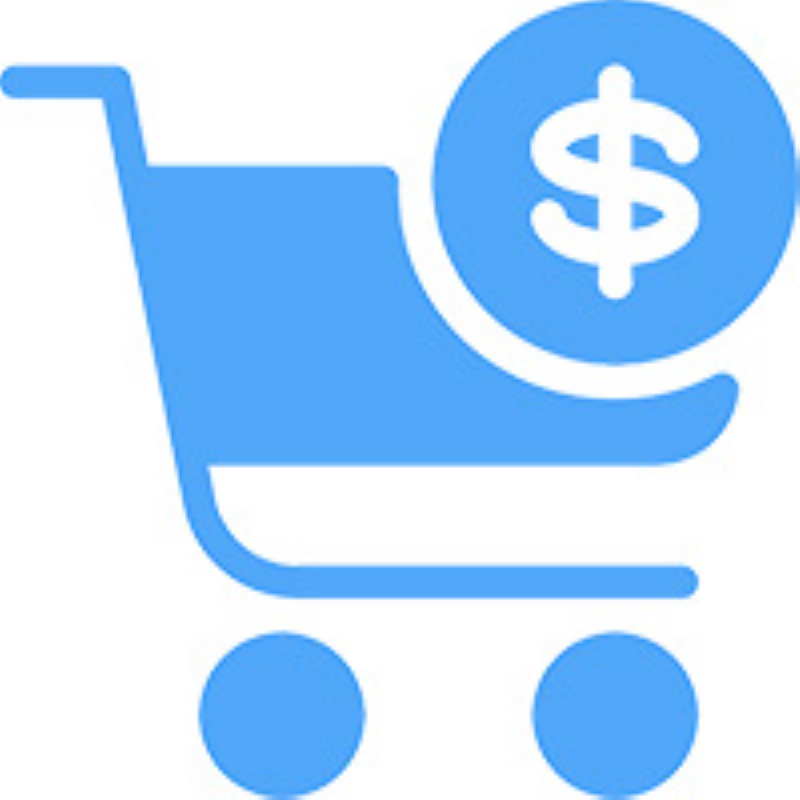 Step 2: Purchase your items.
Enter your details and pay a deposit.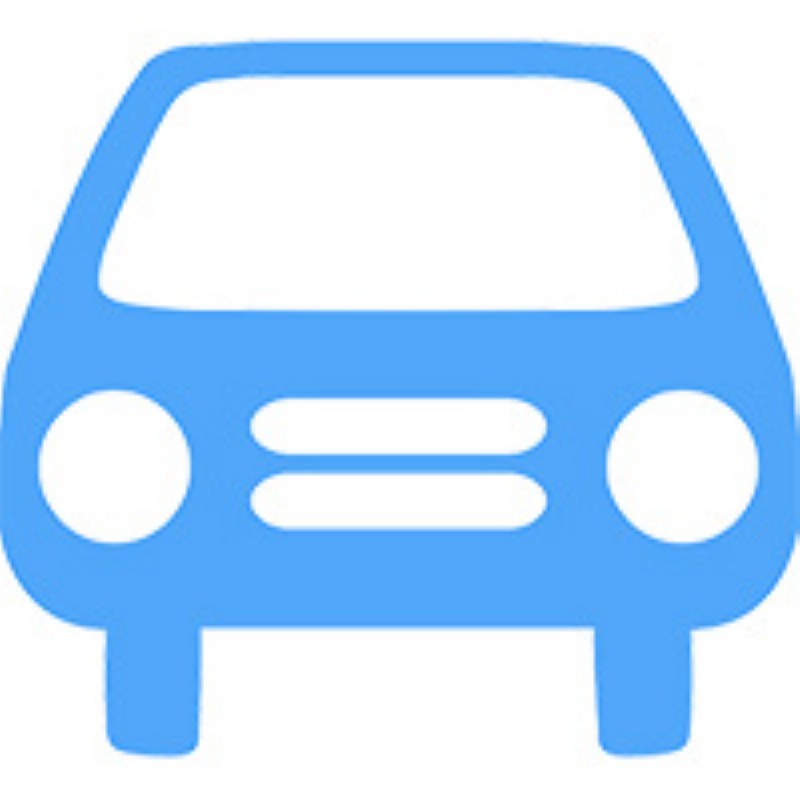 Step 3: Buy Now, Pay later.
Take your purchases home on the same day and pay later.
Ask your service advisor today about using Openpay to help manage your car maintenance payments.
For further information about your Ford, or to simply book your next service or repair, complete the Service Booking Form or phone us on (03) 5970 8700.